Let everyone know you're part of #teambride with boohoo's fun and wedding-themed edit of bride shirts and T-shirts. Perfect for the bride squad on the hen weekend or to keep the celebrations going the morning after the big day!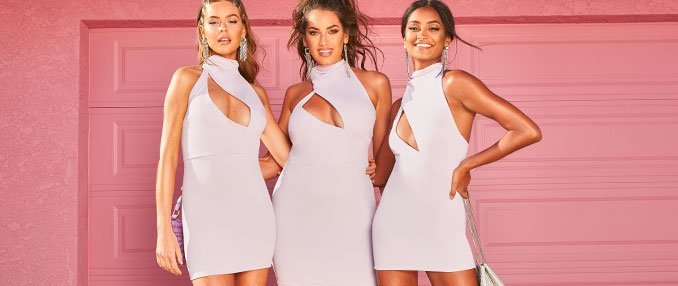 We're sorry, no results found
Try your search again
Or check these out...
Categories