Putting the spotlight on wardrobe staples, the boohoo Basics collection brings together core pieces at killer prices. Think easy-to-wear essentials and jersey basics you can rely on for layering or lazy days. Must- haves just got mainstream!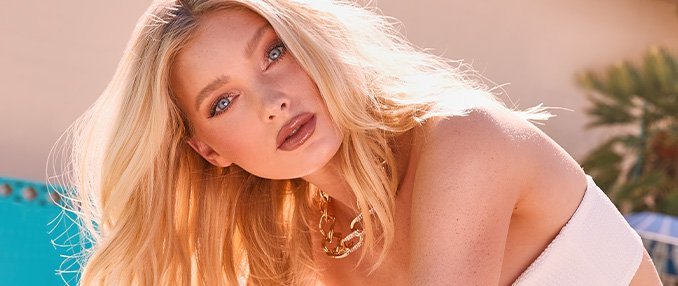 50% OFF EVERYTHING, INCLUDING SALE! USE CODE: BOOM

*Excludes selected lines. Sale promotion automatically applied. **Code applies to full-price products only.