Babe you're in luck – our latest VIP preview collection has all the new looks from the boohoo x Jordyn Woods collection ready to shop before anyone else. From of-the-moment soft tailoring suits to team with barely there crop tops to fierce dresses that are nothing but glam, find your fave going out looks right here from Jordyn's exclusive edit.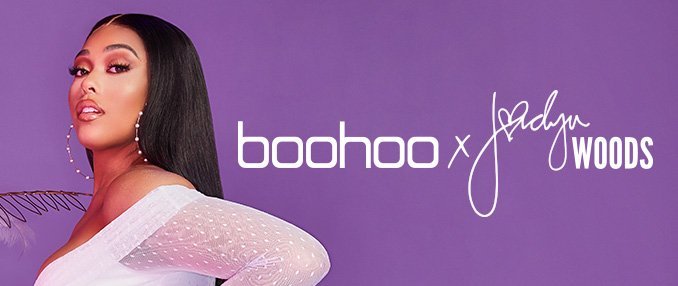 We're sorry, no results found
Try your search again
Or check these out...
Categories